↵
Executive Board

Alexander Nadmitov, HCR President
Александр Надмитов, Президент Гарвардского клуба
​
HLS, LL.M 2004

Alexander Nadmitov has served as the Executive Secretary and general counsel of Harvard Club of Russia since 2009. Was elected as HCR President in December 2016 and re-elected in January 2017.

Mr. Nadmitov is the Managing Partner at Nadmitov, Ivanov & Partners, a Moscow-based law firm, which provides a wide range of legal services in corporate/M&A. private equity and venture transactions, personal data and dispute resolution practice areas. The firm has been recommended by international and domestic legal ratings. Before establishing own legal practice, Alexander worked with leading Russian and international law firms.

Alexander received an LL.M. degree from Harvard Law School, where he completed the International Finance concentration and won the Addison Brown Prize in Private International Law in 2004. Mr. Nadmitov holds a Magister Juris degree from Oxford University. He spent a year as a post-graduate Chevening Scholar at Essex University. Mr. Nadmitov also obtained Master in Law and Bachelor in Law degrees from the Peoples Friendship University of Russia.


Alexey Ivanov, HCR Vice-President for Schools, Students and Scholarships
HLS, LL.M 2011

"It is a great honor and pleasure for me to serve our Harvard community in Russia!"

Alexey Ivanov has served as the HCR Vice-President for Schools, Students and Scholarships since 2012, was responsible for relations with Harvard Law School and other Graduate Schools and development of scholarship programs. He has successfully hosted and moderated numerous Club's meetings.

Director of the Department of Legal Policy and Social Development, Skolkovo Foundation. Working at the Federation Council of Russia and in judiciary, Alexey has obtained an extensive experience as an expert in the realization of large-scale policy-making projects as well as legal practice. Alexey also was a general counsel at a leading Russian industrial group. Worked as a researcher at the Berkman Center for Internet and Society at the Harvard Law School.

Alexey teaches an interdisciplinary course on Law and Information in the Globalized World at the National Research University – Higher School of Economics. He is also involved into the work of the Centre for Law, Economics and Society of the University College London (UCL), particularly into the activities of the Social Media Unit, the European forum dedicated to establish a dialogue on this new technology with the aim to influence the practices and policies of the key players in the social media space.


Breffny Morgan, HCR Vice-President for Events & PR
Harvard, BA 2008

"We are East meets West. We are the integration of academic excellence with business, political, and various other expertise. In 2017 we are blessed with an enthusiastic community of members, and I am honoured to be here in Moscow to work to boost our strength."

Breffny Morgan graduated Harvard in 2008 with a bachelor's degree in Biology, then returned to his native Ireland and became a successful television actor and journalist. In 2012 he emigrated to Russia, and ever since then, Morgan has been an active member of the Harvard Club of Russia. He was elected a VP for Events & PR in 2013 and has held the position ever since.

At Harvard, Breffny was Second Deputy Captain on the Heavyweight Crew (and in Harvard jargon, a letterwinner athlete). He won a US National Championship silver medal in the Freshman Eights, and went undefeated with four annual victories over Yale, and raced on semifinal day at Henley Royal Regatta in 2008. Upon graduation, Breffny trained and rowed a thousand miles of the Atlantic Ocean, and in the process raised considerable funds for the Red Cross. Morgan's background in sponsor relations originated from this, and then developed via subsequent years of varied product placement work in Irish media.

Morgan manages relations with Club partners, he hosts events, and he sources speakers. In 2017 Morgan has relaunched the Club's 'Happy Hour' events, and in the past he 'ran' the Running Club, a novel project where Club members met and jogged the banks of the Moskva River (this can be resumed on request). Breffny has also hosted Club academic outreach events at leading academic institutions, including the Plekhanov Russian University of Economics, the People's Friendship University of Russia, and the Lomonosov Moscow State University.

In Moscow, Morgan works as a writer, editor, and media trainer, for clients including the Skolkovo-HSE Institute for Law & Development, Sberbank, Rosatom, and Zarubezhneft. He is a former Irish Independent contributor and News of the World columnist, he has been published by the Plekhanov University Press, and he contributed chapters to the book 'Making A Difference' (The Super Generation, 2012).

Regina Bakotina, HCR Vice-President for events and PR
HBS, PLD21 2016

"It's a great pleasure for me to join Harvard Club of Russia. I see my mission as to make Harvard alumni in Russia to experience again the same feeling of being part of strong community that they got during the education and provide with meetings that are most valuable and relevant especially taking into consideration strong time and work pressure in lives of each alumni."

Regina has strong experience in marketing and PR (more than 12 years) and has been working for multinational FMCG companies.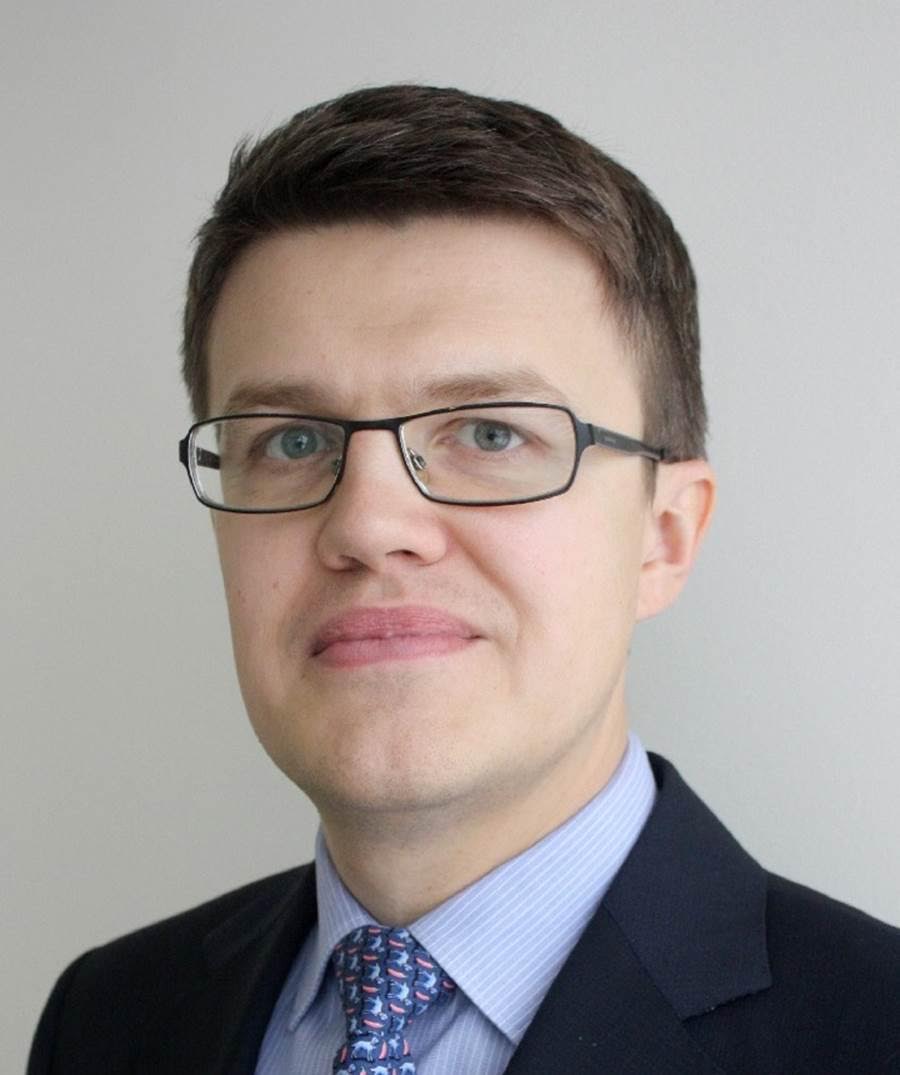 Sergey Belinskiy, HCR Vice-President for Treasury
"Being with Harvard Club of Russia is the clearest way for me to stay connected with my second Alma Mater (in some aspects - first one). And it really matters for me and helps much to not dilute the knowledge and experience I got being there."
Sergey Belinskiy joined the HCR Board in 2017 for Treasury area with the goal to keep fueling the HCR events with money using different fundraising tools and approaches.
Sergey is IT Expert with about 20 years of experience in Enterprise Software - served both on customer and vendor side seeing how IT solves real world challenges and looking at the IT business (opportunities and challenges) from very different points of view (customer - vendor, first line - executives, technical - business, etc.).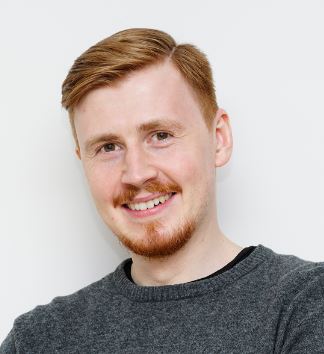 Gleb Biserov, HBS Liaison
Gleb Biserov is a managing partner at Adorno Capital. Before founding the company, Gleb worked on senior housing asset ramp-up programs with Northbridge Companies and gained years of work experience at BCG and American Express, Russia. He holds MBA from Harvard.